Lagos is arguably the most economically important state in Nigeria,one of the Largest city and the most visited city in Nigeria because of its land full of riches
Despite the fun and how lively Lagos is, It can also be a dangerous place for you.
However, Lagos could be dangerous especially for those who move at night also people who leave for work early in the morning
Listed below are a list of places you should totally avoid whenever you are in Lagos, especially at night:
1. Idi Araba/Itire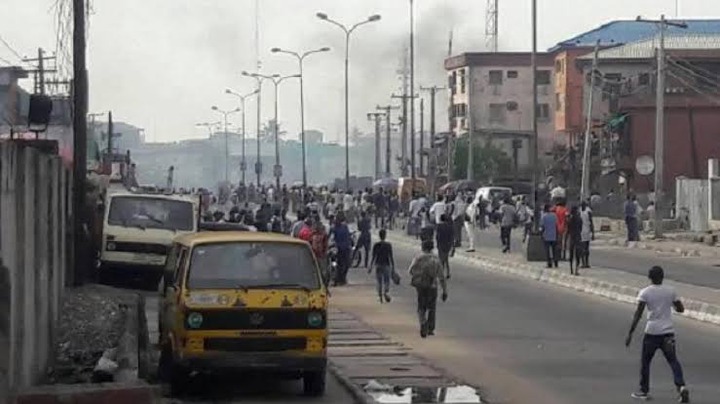 Home of weed and chaos.
Anywhere around Idi Araba junction to church bus stop, Mushin Road, is dangerous at night, even at daylight!
Along Mushin Road is very dangerous for commuters at night, a lot of cars being hijacked, people getting maimed, kidnapped and attacked on a daily basis.
You would want to avoid Dosunumu Boys, No Salary, Malik Idi Araba, Idi Oro Boys, Orita Bogo Boys, Itire Boys and
If you accidentally walk in area controlled by this Boys, they know you are an outsider and they will hurt you, collect any valuable you have.
2. Ajegunle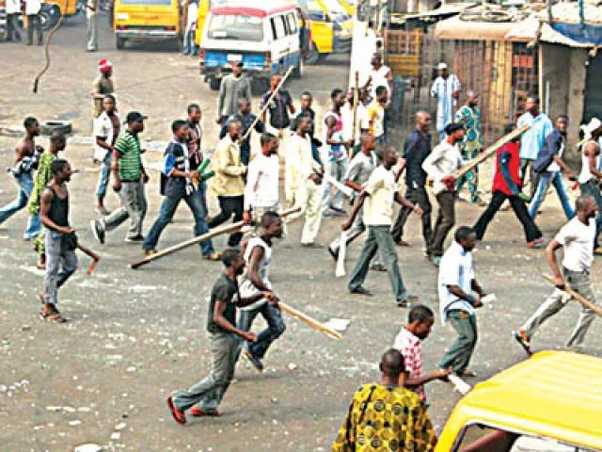 Note: There are like 2 Ajegunle's in Lagos (one at Owode Ketu area and one around Boundary Lagos which also links to Apapa Oshodi Exp and CMS)
The one at boundary is very dangerous be you a car owner or a non car owner.
The touts there are something else." No human sympathy at all. They walk in Squads with their various weapons. From say the hour of 8pm, they begin their patrol preying on the
At night, even if you walk with as little as torchlight phone (nokia) they will surround you, torture you and ask you to hand it over. They may even stab you with a broken piece of bottle or dagger if you refuse or even question them.
3. Ojuelegba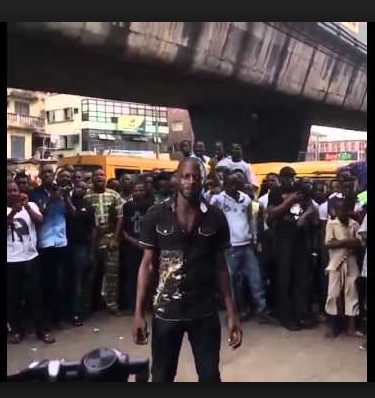 Empire, Alhaji Masha, Kilo, Lawanson Road, Under Bridge, Stadium, Barracks, Shitta; these are some of the notorious areas in Ojuelegba. The neighbourhood needs not much introduction. Its ever busy inter-state motor parks ancl bus stops supplementing to the notoriety. This area can be very entertaining when you see the agberos, conductors and passengers fighting at the same time very dangerous!!
Always be vigilant while commuting this place!
This is where I drop my pen, Ensure to stay safe this new year, 2020.
Kindly Share To Save lives And Add Yours In The Comments Section If I Skipped.