A church known as known as embrace Grace was on chaos on Sunday after the pastor bought a car.

The pastor known as Johnson Femi is a pastor of Embrace Grace located in Katcha local government area of Niger(Minna) state.
The pastor who recently bought a Royce car to celebrate in the church for Thanksgiving got the surprise of his life. The pastor brought the car to the church instead to be celebrated with but got the beating of his life and his car seized..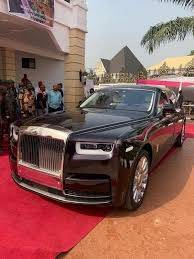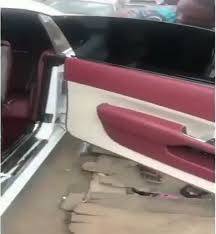 The church elders who led the chaos said: We have a poor environment to worship with, the church is not well built, the roof is leaking and the chairs are not enough. And we pay tithe and offering all the pastor could do was to use the of the church money to buy an expensive car.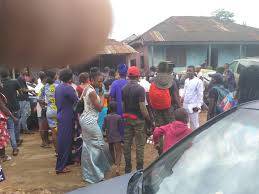 From the report we discovered that the pastor's car was seized after the claims that he used the church's money to buy an expensive car.
As of the time of writing this report the case as been reported to the Minna Police department by the pastor and the car in the custody of the police.
What do you think??
Was it right for the church members to have done such??
Share to your friends churches this days are been used for financial benefits not for the right thing.