Ultimate Love Is A Nigerian Reality Tv Show Just Like Big brother Naija, The Show Featured Dakore Egbuson-Akande and Oluwaseun Olaniyan As the Hosts.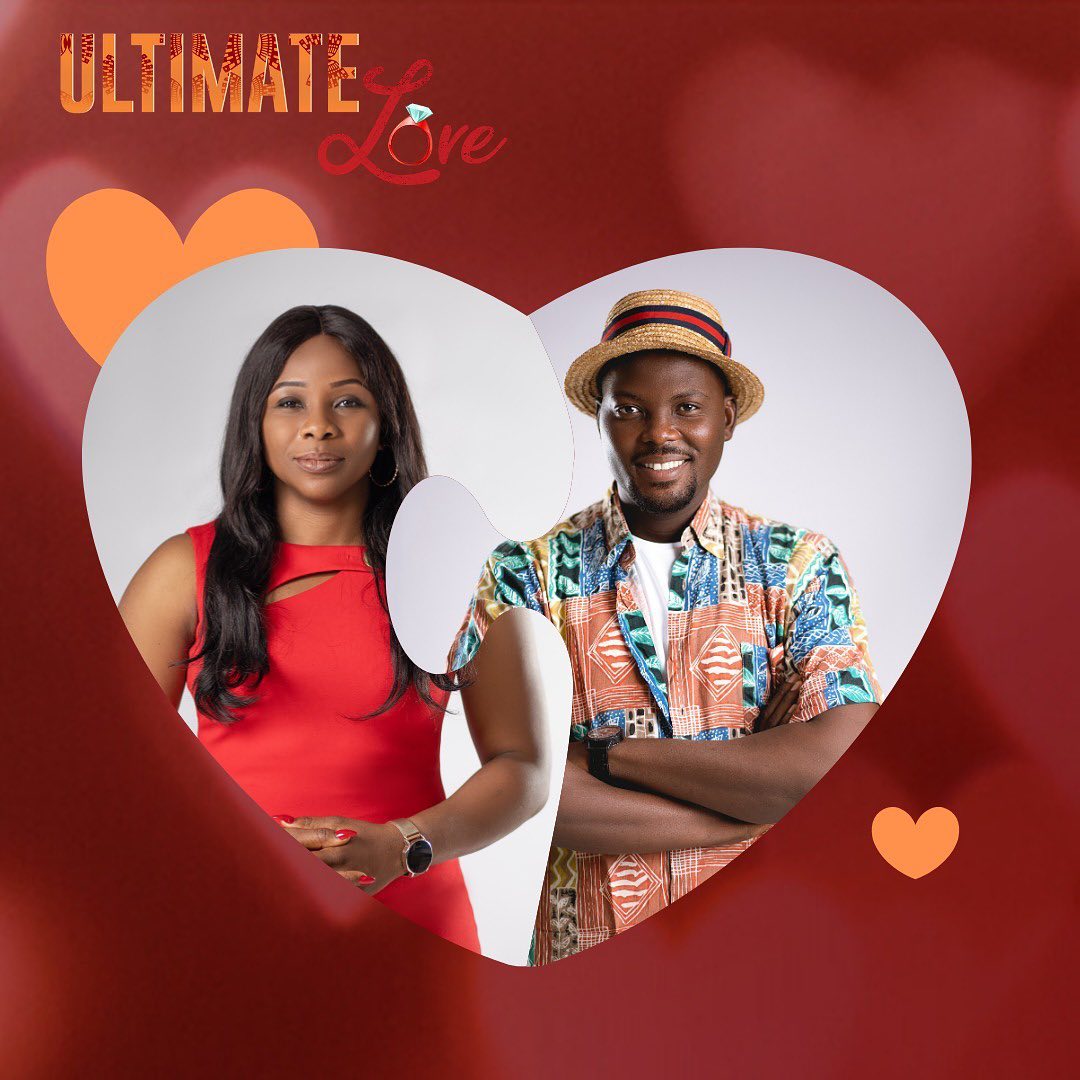 In This Article I'm Gonna Reveal To You Why We Think It's More Better Than Big brother Naija, & The 3 Facts Facts About The Show You Must Know About
This Reality Tv Show Is Set For Finding True Love Which Is Premiere On Dstv Channel 198
1. Ultimate Love's Genre is truly dynamic and evolving. the Show Is An unpredictable and unscripted love story told in its truthful entirety for the world to see.
2. It provides a glimpse into real-peoples' realities, their everyday lives, their happiness, and most importantly, the drama
3. You'll Learn Alot From Watching The Drama & Ways In Finding True Love
The Facts Above Proved This New Reality Show Is More Better Than Bigbrother Naija
Thanks For Reading, I Think You'll Love This Reality Show, Tell Me What You Think About It, In The Comments Section